Election Day is here! You still have time to VOTE!
Here's what you need to know for today's election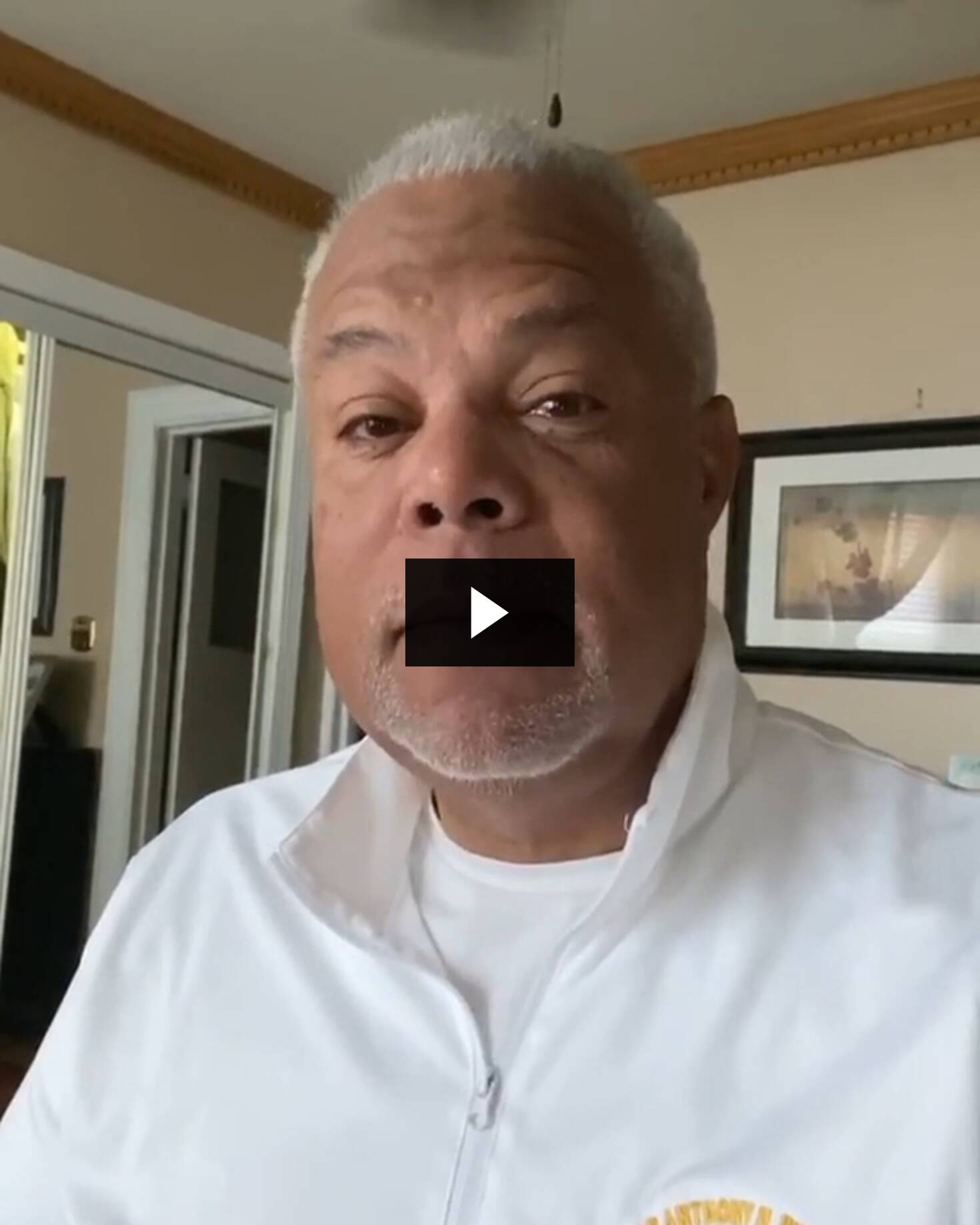 It's Primary Election Day!
You can also drop off your mail-in ballot at your county election office. For Pennsylvania residents outside of the southeastern region, visit votespa.com/county for more information on locations.
If you did not get a mail-in ballot and are headed to the polls today, we ask that you stay safe, practice social distancing and follow public health guidelines at your polling place. Because of the coronavirus, polling operations have been consolidated and you may have a different polling place than you have gone to in the past. Please be sure to find your polling place before you head out.
Finally, if your ballot was lost, damaged or destroyed, you can vote in person at your polling place on election day using a provisional ballot. You can click the button above to find out where you'd go to submit a provisional ballot.
Stay Connected
Follow me on Twitter, Facebook and Instagram the latest news and updates.