We Celebrate National Nurses Day
On May 6th, we celebrated some of our bravest healthcare heroes: NURSES.
National Nurses Day is celebrated annually to honor the selfless care and support that nurses give to their patients 24 hours a day, seven days a week. This year the celebration of our nurses holds extra special meaning. Nurses are a crucial part of the battle against the COVID-19 epidemic. We thank them for their service, their sacrifices and the lifesaving care they provide.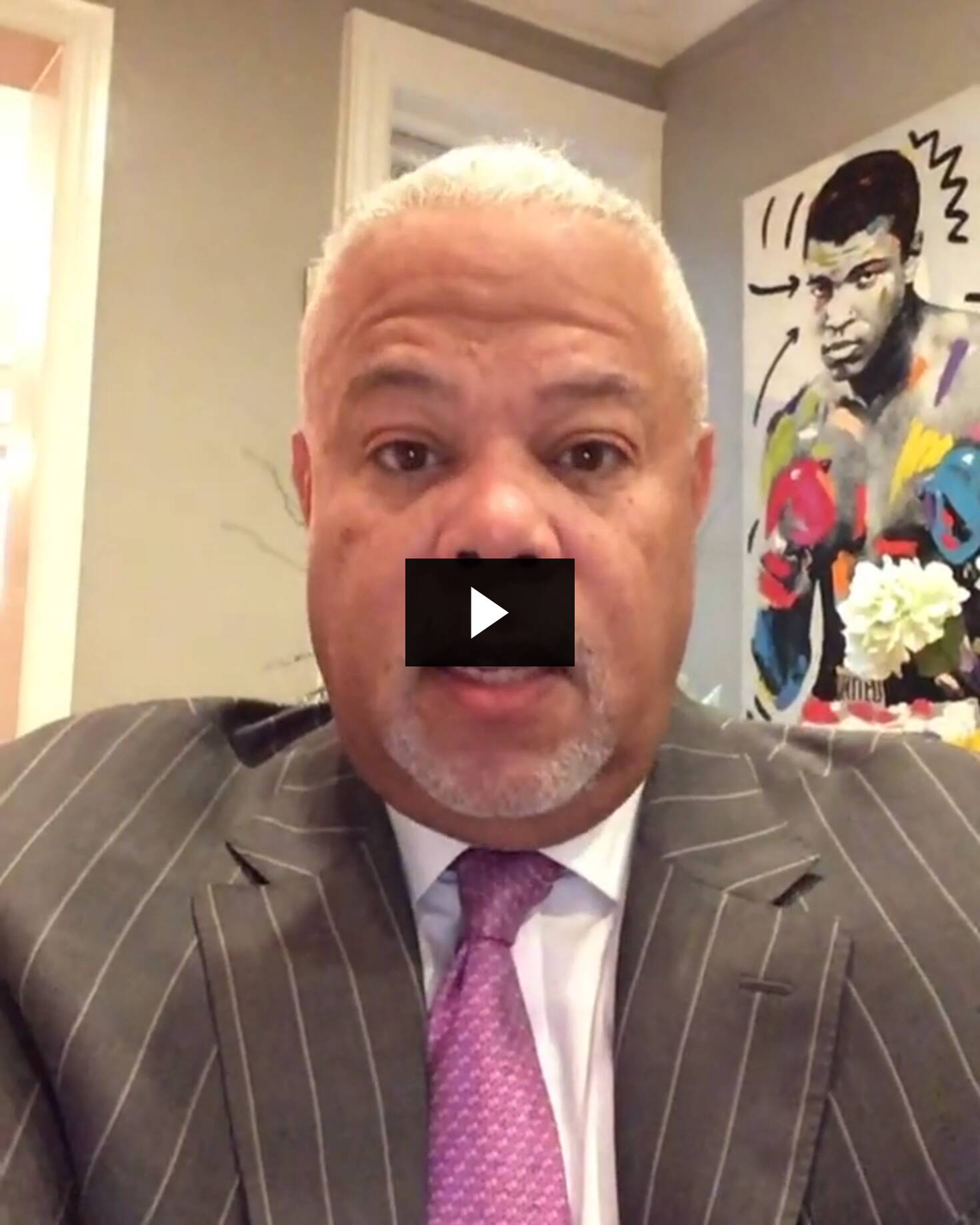 Legislation to Assist Grocery and Convenience Store Operators
I will be introducing the Pennsylvania Giving Retailers and Our Convenience Employees Relief (GROCER) Act to provide a state personal income-tax (PIT) break for essential grocery and convenience store workers for the entirety of 2020.
Grocery and convenience store employees are one of the few public-facing sectors still operating as we fight the COVID-19 pandemic. They have continued to stock shelves, assist customers in finding alternatives amid depleted inventories, and they have protected customers' health by providing access to necessary food and supplies.
Despite all of their important work, Politifact Pennsylvania reported that employees in Pennsylvania's grocery industry earn an average annual wage of $23,000.
The Pennsylvania GROCER Act will put an extra $700 in the pockets of these life-sustaining workers. While that seems like a small sum to many, it could provide much-needed relief to thousands of underpaid and overworked grocery and convenience store employees. To minimize the fiscal impact and provide relief where it is most needed, my legislation would cap the income eligibility for PIT forgiveness at $75,000.
These workers are essentials, and so are the protections and benefits that they have earned.
Eligible Pennsylvanians Can Now Apply for Pandemic Unemployment Assistance (PUA) Benefits
The Pennsylvania Dept. of Labor and Industry (L&I) launched the Pandemic Unemployment Assistance (PUA) website on April 18th, and they have announced that the website will be fully operational as of today, May 7th.
Those who are self-employed, are independent contractor, gig workers, or someone not normally eligible for regular unemployment compensation (UC) can apply for benefits under Pennsylvania's Pandemic Unemployment Assistance (PUA) program. The Department of Labor & Industry (L&I) is reminding everyone eligible to submit their applications at www.uc.pa.gov/PUA.
PUA applicants will be able to file for all weeks that they were unemployed due to the COVID-19 pandemic. If approved, those eligible will receive one total payment for the backdated payments to January 27, 2020 or the first week you were unable to work due to COVID-19 (whichever of the two dates is later.)
When a person begins receiving PUA payments, they will also automatically receive an extra $600 per week through the Federal Pandemic Unemployment Compensation (FPUC) program. FPUC payments are made separately from regular PUA payments and should generally be in your account a week after you receive your PUA payment. FPUC benefits are for the week ending April 4, 2020 through the week ending July 25, 2020. These payments will also be paid in one total payment for any backdated weeks.
Who Should File for PUA
Eligible individuals who have been negatively impacted by COVID-19, including:
Self-employed;
Independent contractors;
Gig workers;
People without sufficient work history to qualify for regular UC; and
People who have exhausted regular UC or extended benefits.
PUA Benefits
In general, PUA:
Provides up to 39 weeks of unemployment benefits;
May not be more than the state's maximum weekly benefit rate for regular UC of $572;
May not be less than $195, which is half of the state's average weekly payment.
Payments will be backdated to January 27, 2020 or the first week you were unable to work due to COVID-19 (whichever of the two dates is later); and
Benefits will not be payable for weeks of unemployment ending after December 31, 2020.
Information Needed to Show Previous Income
Acceptable documentation of wages earned or paid during calendar year 2019 can include, but is not limited to:
2019 tax returns;
2019 1099s
Paycheck stubs;
Bank receipts;
Ledgers;
Contracts;
Invoices; and/or
Billing statements.
Visit uc.pa.gov for more information.
Apply for Your Mail-In Ballot for the June 2nd Primary Election
The Pennsylvania primary election will be held on June 2nd, and I am encouraging everyone who wants to cast a vote to do so by mail-in ballot.
In order to continue mitigating the spread of the COVID-19 coronavirus, all safety precautions should be followed to the best of people's ability, and that includes staying home on election day and voting by mail.
Registered voters can apply online for a mail-in or absentee ballot at votespa.com. The deadline is 5 p.m., May 26.
The Department of State has seen a significant increase in mail ballot application requests since the onset of COVID-19 in Pennsylvania. To date, 948,831 applications have been submitted for mail-in and absentee ballots
However, if a mail-in ballot is not an option for you and you do decide to go to the polls, please know that increased precautions are being taken to keep both voters and poll workers safe.
The federal CARES Act and state appropriations from election security and technology is providing funding to ensure adequate safety protocols can be followed.
The PA Dept. of State is also purchasing infection-protection kits for all counties to provide to precincts so poll workers can maintain a safe voting environment at polling locations on June 2. These kits will include masks, gloves, hand sanitizer, floor marking tape and other sanitizing supplies and will be provided to the counties at no cost to them.
County election boards across Pennsylvania may also be temporarily consolidating polling places and relocating voting sites previously housed in places like senior centers, which are now closed because of the COVID-19 emergency.
Once counties have finalized their polling place plans, voters will be able to check their voting location through the Department of State's polling place locator.
For more information on the new mail-in ballots and all things related to voting in Pennsylvania, call the Department of State's toll-free hotline at 1-877-VOTESPA (1-877-868-3772) or visit votesPA.com.
Stay Connected
Follow me on Twitter, Facebook and Instagram the latest news and updates.