Senate Judiciary and Law & Justice Hold Hearings Entitles "Ensuring Accountability and Equality in Law Enforcement and the Criminal Justice System"
Yesterday and today, my colleagues in the Senate Judiciary and Law & Justice Committees hosted hearings entitled "Ensuring Accountability and Equality in Law Enforcement and the Criminal Justice System". These hearings are a response to the uprisings and calls for justice for the unjust killings of black people at the hands of law enforcement.
I have introduced legislation for much needed police reform, as have my Democratic Colleagues. Our reform package bills can be found at pasenate.com/reform.
At the hearings, we heard from Attorney General Josh Shapiro, local county District Attorney's, as well as a number of community advocates and those who study systemic racism and how it effects Black people and communities of color.
Discussions between those who testified and my colleagues on both sides of the aisle identified some key issues that need to be addressed to reestablish trust between law enforcement and communities and prevent future police brutality and use of deadly force.
Diversifying the ranks of law enforcement and creating police forces that reflect the communities they serve is essential in rebuilding trust among our communities and the forces that police them.
Advocates also say that ending the 'school-to-prison pipeline', and severely limiting use of police officers in schools settings is also essential in rebuilding community trust and ending the over policing of neighborhoods that have a higher percentage of those living in poverty and those who are Black or other people of color.
We also must enact reforms to change the police discipline system, restrict the use-of-force police can use on the job, as well as commit to shifting public funding priorities that will address systemic racism. Adequate funding for childcare, education, employment programs, access to clean water, guaranteeing access to fresh foods, and guaranteeing adequate housing to all are essential fixing systemic racism in Pennsylvania and ending the conditions that lead to over policing and police brutality.
These hearings are a start, but we need real action in the Pennsylvania Senate and House to pass these meaningful reforms.
Conversations must accompany actions to truly effect change.
Pennsylvania Celebrates Juneteenth
Tomorrow state government offices in Pennsylvania, as well as municipal offices in Philadelphia, will be closed in observance of Juneteenth.
Juneteenth commemorates the day in 1865 when Union soldiers entered Galveston, Texas, and announced the end of the Civil War and enslavement of African Americans in the United States. This was two years after the Emancipation Proclamation initially ended the Civil War.
In honor of Juneteenth, I am using my platform to raise awareness on the disparities and injustices at the hands of the criminal justice system. I am advocating for reform bills such as civilian police oversight, civil asset forfeiture, police arbitration reform, and sweeping probation reform.
While Juneteenth may be a day to celebrate emancipation, it is also a day to reflect and reengage our commitment to racial equity across Pennsylvania.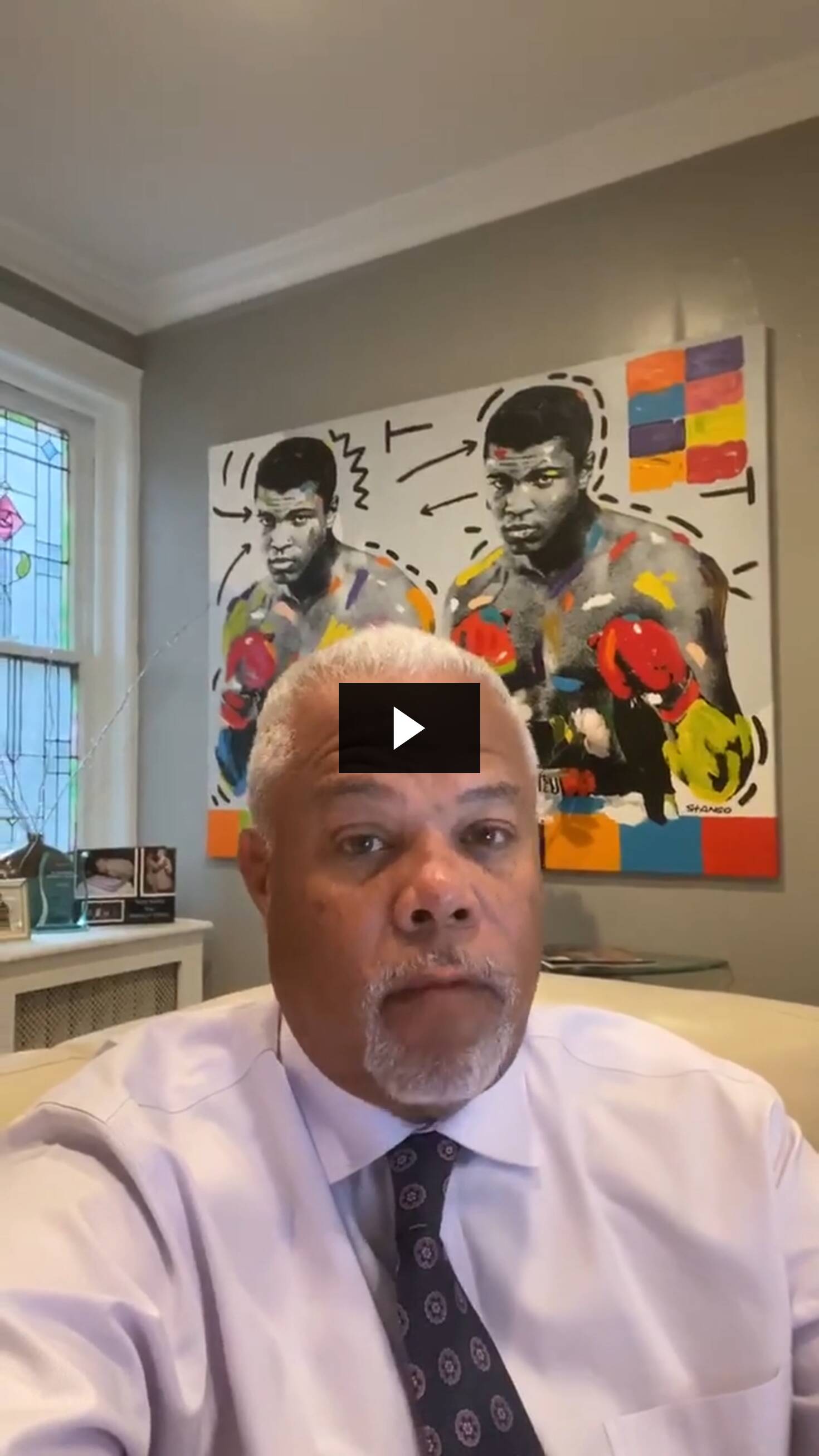 Black Doctors COVID-19 Consortium to Host Community Testing for COVID-19
I will be partnering with the Black Doctors COVID-19 Consortium, the Church of Christian Compassion, and Pastor Herndon to host a FREE testing event for COVID-19 on Saturday, June 20th from 10:00 a.m. to 4:00 p.m.
The testing site will be the Church of Christian Compassion at 6121 Cedar Ave. Philadelphia, PA 19143.
If you have been in contact with someone who has tested positive within the past 14 days, or you have symptoms yourself, please come get tested.
COVID-19 symptoms include:
Cough
Sneeze
Sore throat
Shortness of breath
Fever
Loss of smell and/or taste
Diarrhea
Weakness
African Americans are disproportionately affected by COVID-19. The Senate Democratic Policy Committee held a hearing last week to discuss this issue and spoke about the systemic changes needed in our healthcare system to better serve Black people and other communities of color. You can watch the full hearing here.
Put your health first and get tested if you feel ill.
Stay Connected
Follow me on Twitter, Facebook and Instagram the latest news and updates.